FHM Singapore Model Daphne Turned Nude Model in Erotic Art Magazine
Here are some more nude photos of Singaporean gymnast turned model Daphne, I think this name is an alias so it would be great if someone emailed her real name or left her real name in the comments section. She was a FHM Singapore model a few years back but she only did innocent bikini shoots with FHM. She started her nude career in Australia and was even featured in top erotic art magazine Met Art. Anyway, these naked photos of a local Singaporean girl is just a present for the asshole complainer that did not like seen all the naked Singaporean girls featured on this blog. Fucking asshole actually took time out of his day to write an email bitching. Oh, just wait till I get to the Singaporean sex videos that have not been posted yet. The complainer is going to love those sex tapes.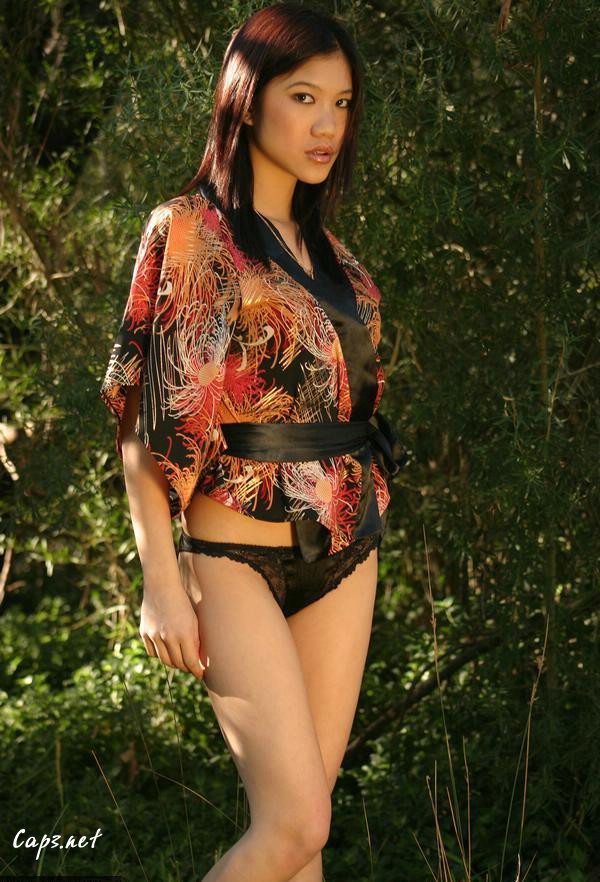 Update: Her name is "Daphne Ang Ming Li" and she once was apparently a student at Crescent Girls' School in Singapore. Her dad is a lawyer and she used to study at Victoria Junior College. Her boyfriend is Singaporean tattoo artist Shane Tan, he is well known in the Singaporean body art community and she is too.